What we do
Delta Compliance provides consulting services to licensed cannabis operators in navigating the complex web of operational compliance from State and Federal Authorities pertaining to Environmental, Health and Safety Compliance.
Cannabis operators may overlook these sate and federal regulations if solely focused on compliance with state cannabis laws. This leads to organizational liabilities which may result in heavy fines, violations, and penalties or orders to cease operations. Delta Compliance aims to prevent these costly mistakes through careful front-end planning and execution.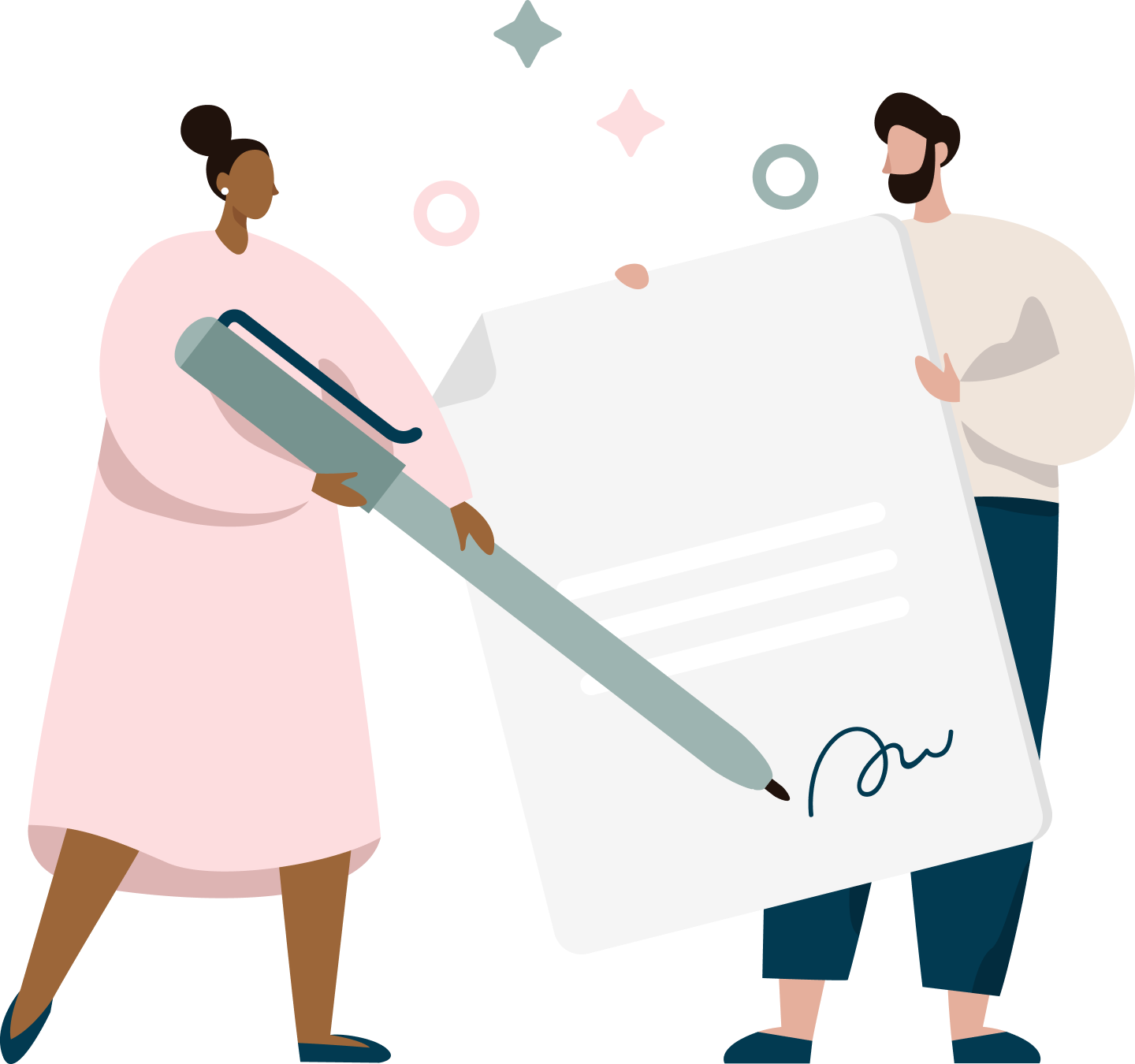 Our mission
Our mission is to provide licensed cannabis operators with the resources, tools , and systems to develop and maintain world class safety and compliance programs.