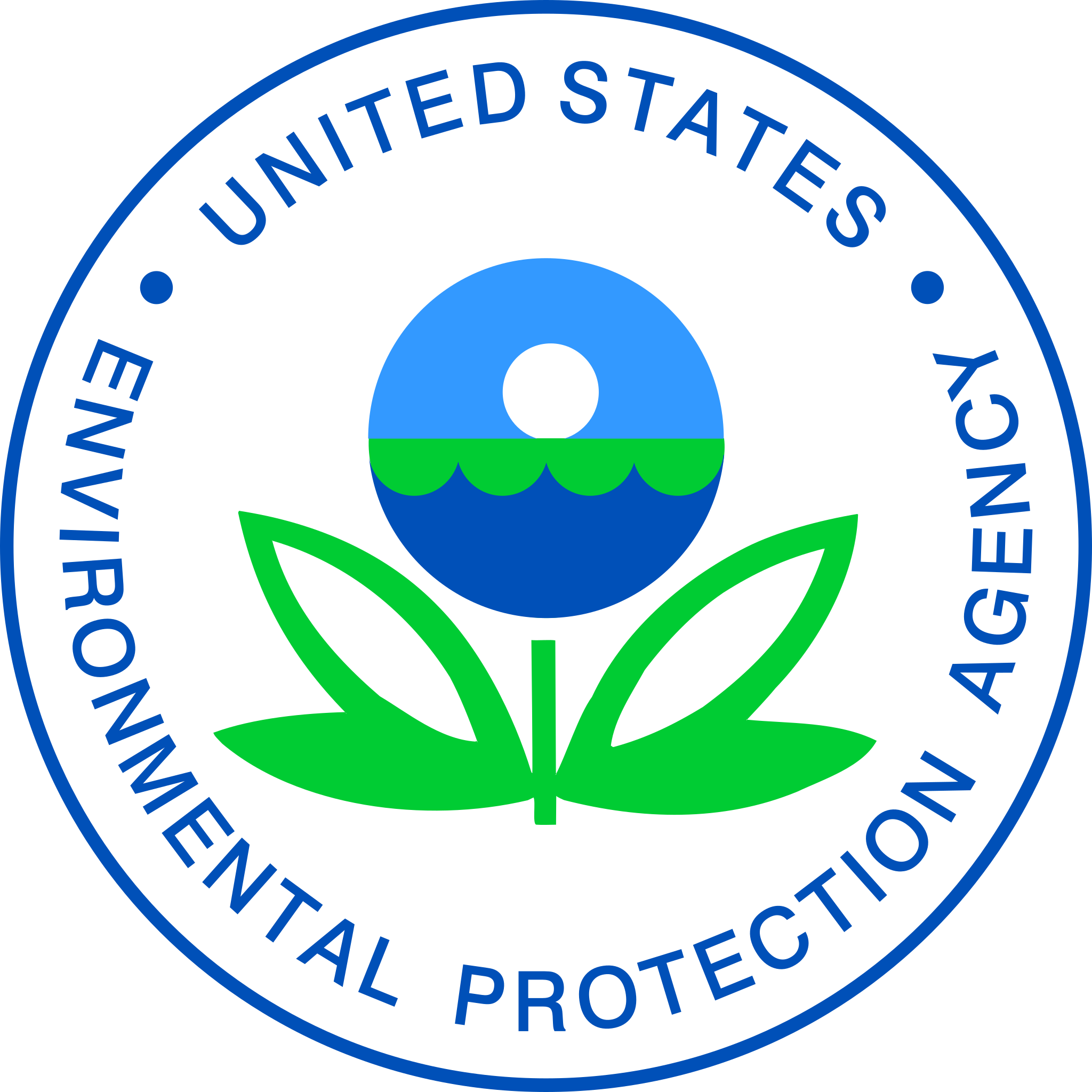 Environmental, Health & Safety Regulations Training
Gain a basic understanding of environmental compliance regulations; specifically pertaining to cultivation, manufacturing and dispensing of legal cannabis and/or cannabis products, when you schedule comprehensive compliance training.

This training will assist operators in determining their compliance responsibilities with The Environmental Protection Agency (EPA) or State specific program by identifying which regulations pertain to your operations. 
Standard Operation Procedure (SOP) Development (for Environmental Health & Safety)
We provide clients with facility specific SOPs you can use to easily train your team.
Facility Multimedia Audits – Facility Review
'Multimedia' is a fancy word used within the EHS compliance industry to encompass all different types of environmental elements generally under EHS review including air, water, waste, chemicals, and energy.  These types of audits are increasingly popular because it allows for state regulators to audit all environmental, health, and safety elements of operational compliance. 
With first hand experience working with state and federal regulators, Delta Compliance will review your facility from the perspective of a regulatory inspector identifying opportunities for improvement. 


OSHA Compliant Safety Program Development
With the exception of Colorado, Michigan, Oregon, and Washington, most states offer no guidance for health and safety practices for the legal cannabis industry.
With years of experience in highly regulated industries, Delta Compliance can assist operators in building an OSHA compliant safety program to include development, training and implementation. 
Hazardous Waste Generation and Categorization
Post industrial revolution, manufacturing became a way of life.  In the mid 20th century, the Environmental Protection Agency of the United States determined that manufacturing processes generate a lot of wasted material and a growing need for federal regulation of discarded waste. The Resource Conservation Recovery Act was established in 1976 to promulgate laws on how all waste is managed.  This is the reason we have rules today on how we dispose of household waste requiring residents to find final disposal options for their trash. 
The same regulations exist for manufacturers, with a few detailed caveats.  Manufacturers are not only responsible for discarding their waste, but they also must characterize and determine if the waste is a hazardous waste, universal waste, or other form of regulated waste requiring its own specific rules for storage and disposal. 
In June  of 2018 an explosion occurred at a California processing facility resulting in $50,470 worth of fines from Cal/OSHA.  In October of 2021 2 employees died and 2  were injured when an explosion occurred at an extraction facility. Though industry safety incidents are becoming more and more serious, most states still do not provide safety guidance for cannabis operators.
Delta Compliance has first hand experience in dealing with these types of incidents and investigations and has determined the best way to mitigate these incidents is by planning for emergencies.  Delta will work with individual facilities to develop site specific emergency planning programs, guidance, and training.