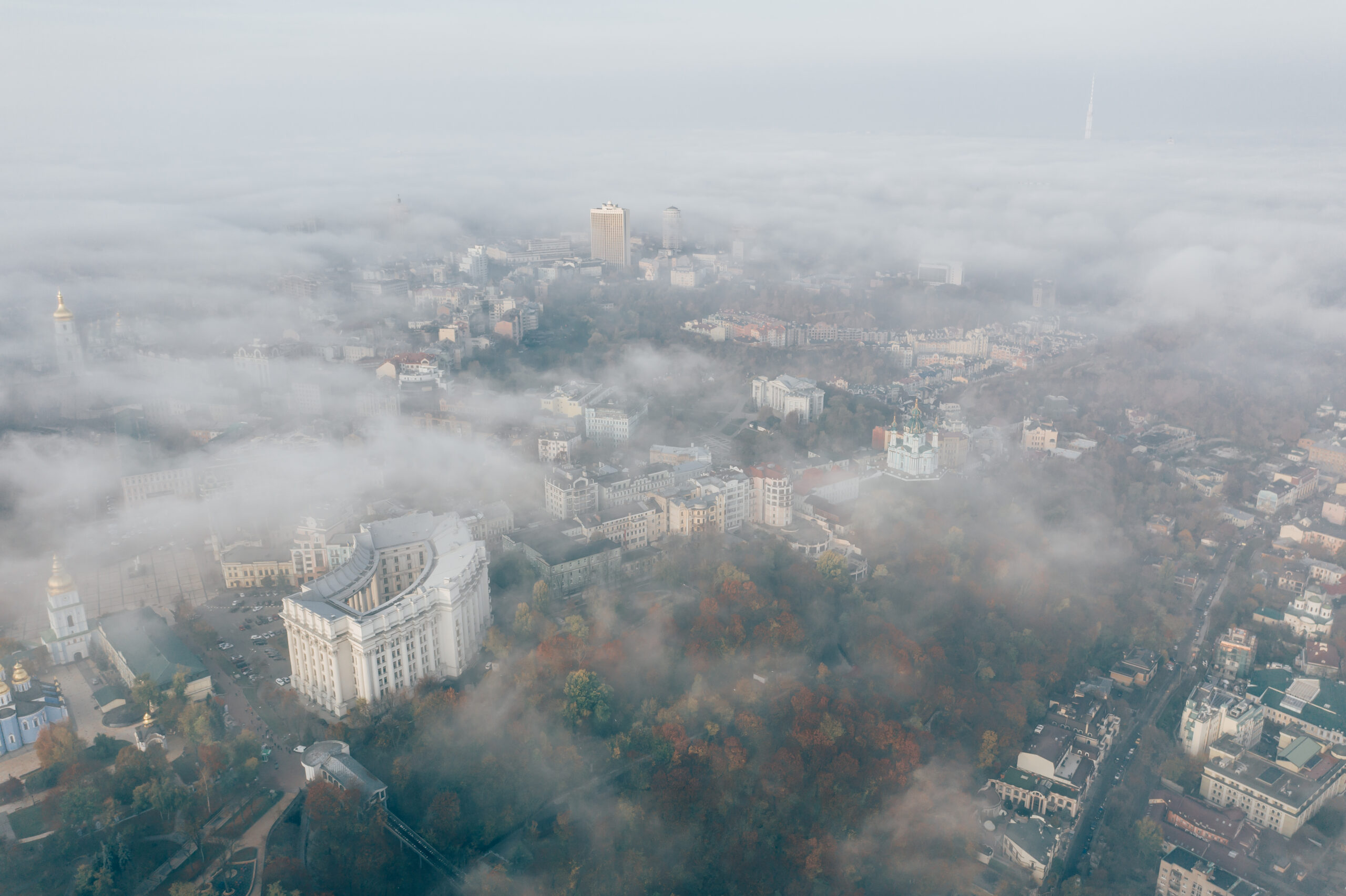 With a strong foundation in EPA compliance regulations, Delta is uniquely suited to identify customized solutions to an array of air, water, and waste compliance needs rooted in compliance with EPA regulations found in Title 40 of the Federal Code of Regulations.
We specialize in EPA permitting and compliance covering areas such as Resource Conservation Recovery Act (RCRA) Part A and Part B Hazardous Waste, Title V air regulations, Spill Prevention Control and Countermeasures (SPCC), and National Pollution Discharge Elimination System (NPDES).
Waste Generation and Categorization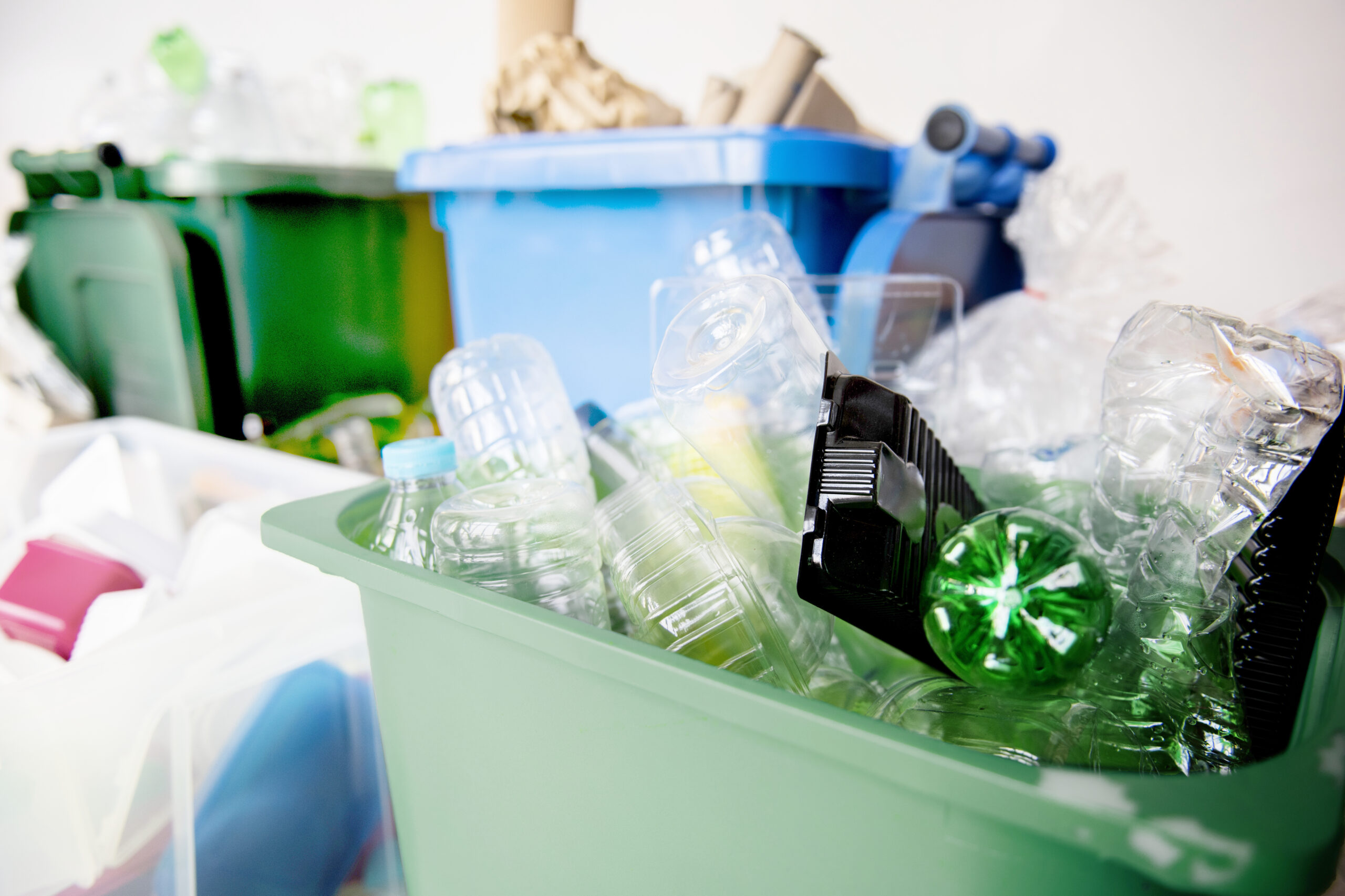 The Resource Conservation Recovery Act was enacted in 1976 to establish regulations governing the management of all types of waste. These regulations are the foundation for today's guidelines on the proper disposal of household waste, obligating residents to seek appropriate final disposal methods for their refuse.
Similar provisions apply to manufacturers, albeit with some nuanced distinctions. Manufacturers bear the responsibility not only for the proper disposal of their waste but also for the classification of waste as hazardous, universal, or subject to other regulated forms. Each classification comes with its own set of specific rules for storage and disposal.
Delta is dedicated to providing comprehensive assistance in adhering to waste management regulations, all while actively seeking sustainable alternatives such as recycling, composting, and harnessing energy from waste.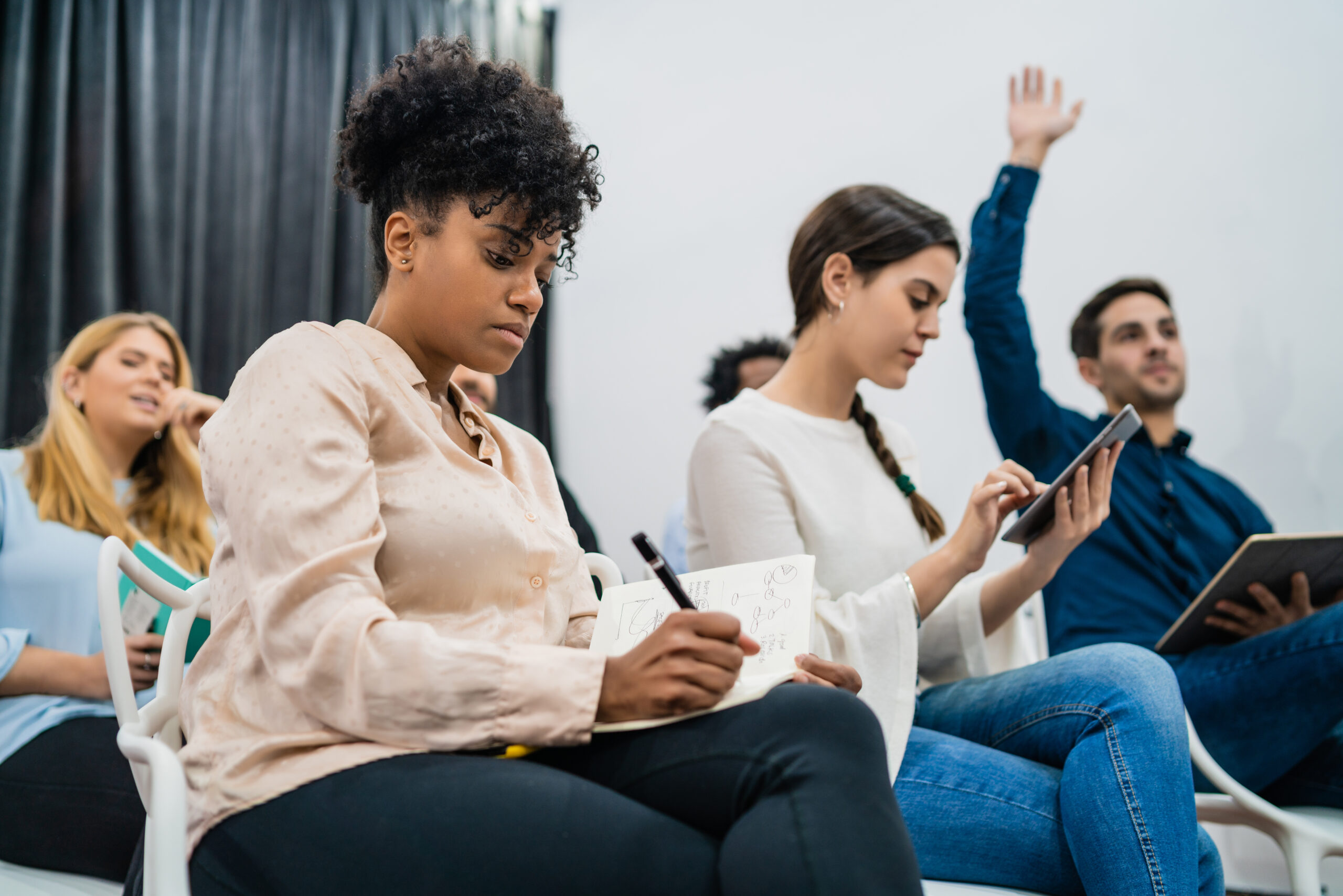 Delta provides training that adheres to EPA, OSHA, and other material regulatory guidelines. We also offer customized site-specific assessments and training to meet the unique needs of each client. Our goal is to equip employees with lasting skills for sustained success.
When you arrange for our comprehensive compliance training, you'll develop a fundamental grasp of environmental regulations. This training is facility-specific, and tailored to the industry being served. For the regulated cannabis industry, training focuses on all aspects of compliance with the cultivation, manufacturing, and dispensing of legal cannabis and cannabis products.
Environmental, Social, Governance (ESG)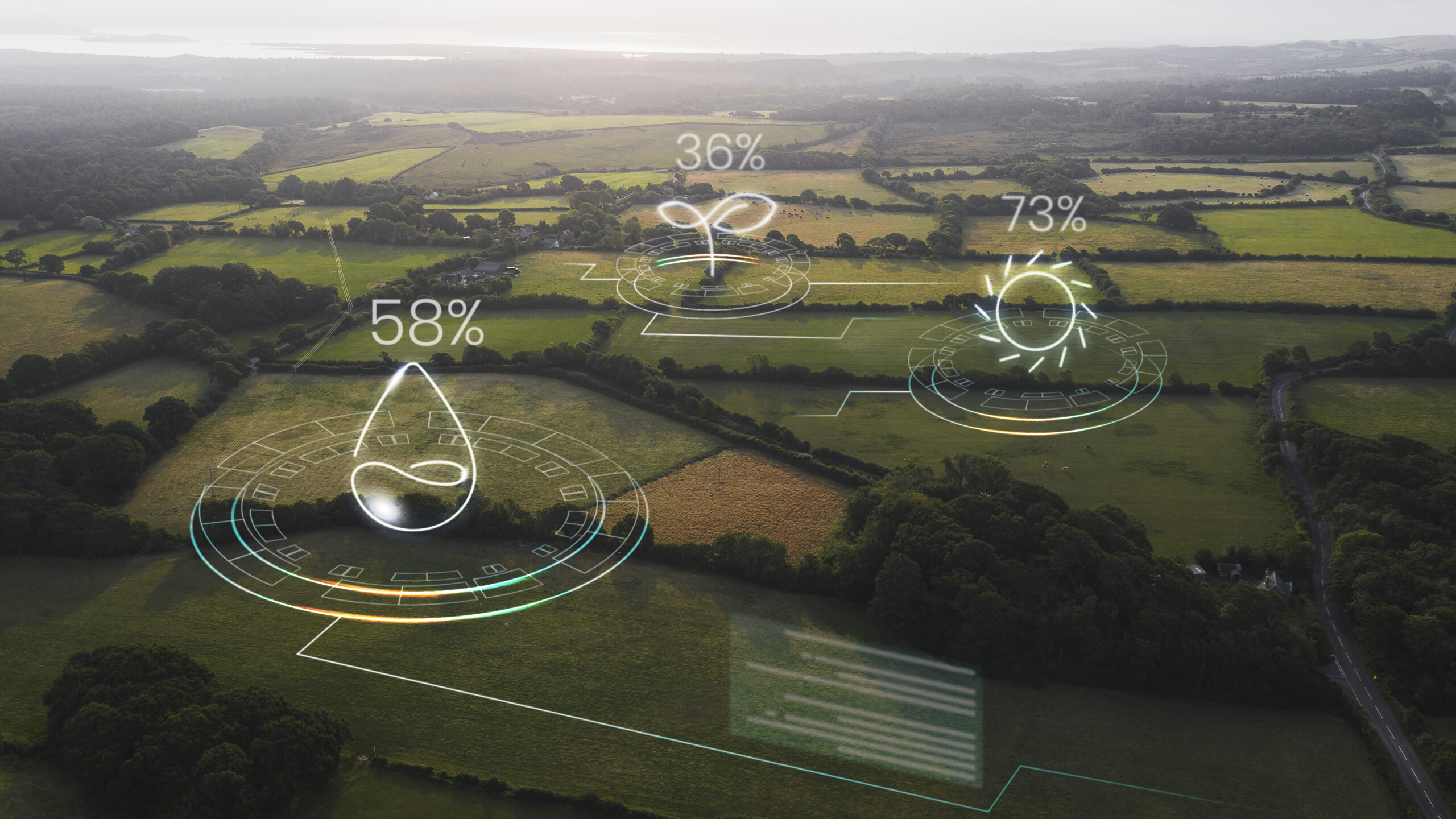 Adhering to the essential requirements of common law is non-negotiable; however, at Delta, we firmly believe in surpassing mere compliance. Companies striving for enduring success and environmental responsibility tend to transcend basic adherence and concentrate on their broader influence.
Delta is dedicated to following internationally acknowledged benchmarks such as the Sustainability Accounting Standards Board (SASB), Global Reporting Initiative (GRI), and Impact Reporting Investment Standards (IRIS). These frameworks facilitate the monitoring, development, evaluation, and reporting of corporate sustainability initiatives and the management of greenhouse gas emissions (GHG). Aligned with these globally recognized standards, Delta is committed to aiding you in pinpointing critical criteria and establishing methodologies and resolutions to foster a sustainable organizational framework.

OSHA Compliant Safety Program Development
With the exception of California, Colorado, Michigan, Oregon, and Washington, most states offer no guidance for health and safety practices for the legal cannabis industry.
With years of experience in highly regulated industries, Delta Compliance can assist operators in building an OSHA compliant safety program to include development, training and implementation. 
Project & Program Development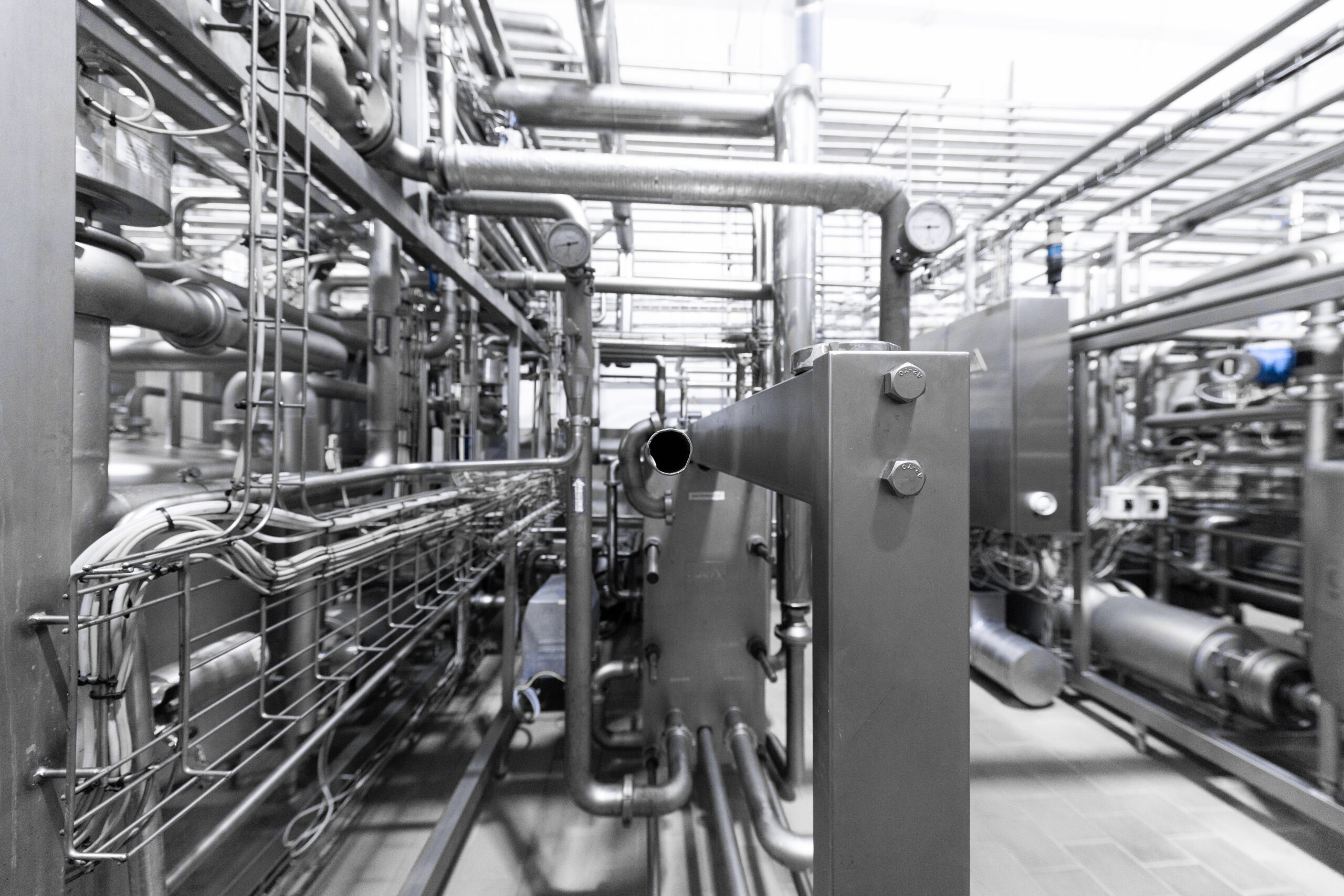 Delta has a successful track record of creating and implementing comprehensive programs in areas such as safety, medical surveillance, ESG, compliance auditing, and training. We take pride in delivering customized and sustainable solutions with standard operating procedures for everyday and capital expenditure needs.
Leveraging Lean Six Sigma quality tools, Delta helps clients identify the safest, most cost-effective, and compliant solutions to their everyday; and big picture challenges.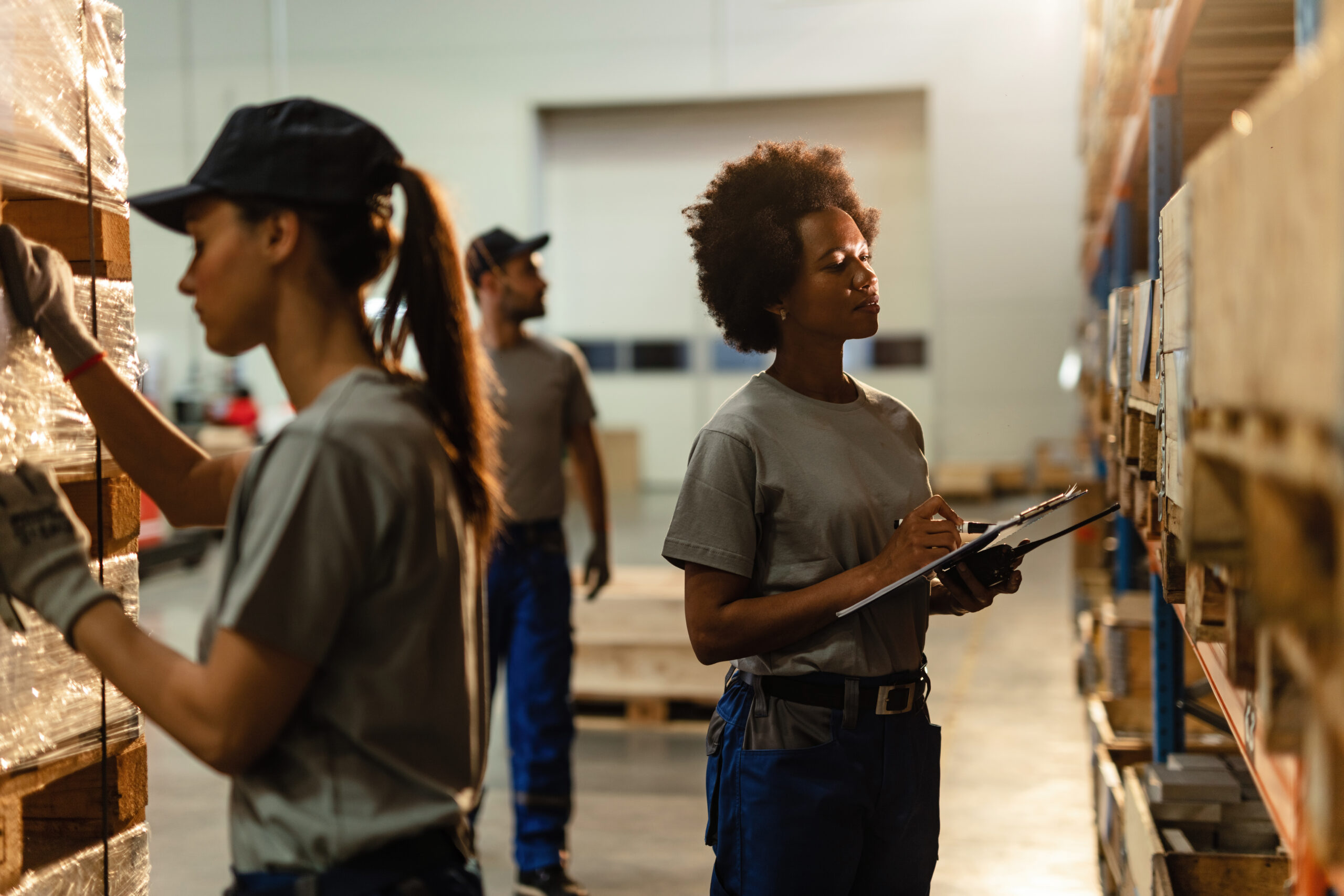 Delta creates tailor-made internal audits by considering relevant regulations, current facility permits, and authorizations to ensure ongoing adherence. These audits may encompass on-site evaluations, in-person or virtual assessments, and multimedia examinations of pertinent regulations, as well as potential risks associated with environmental compliance, safety, health, exposure, and overall quality.